The Career Change Diaries Podcast: Episode 2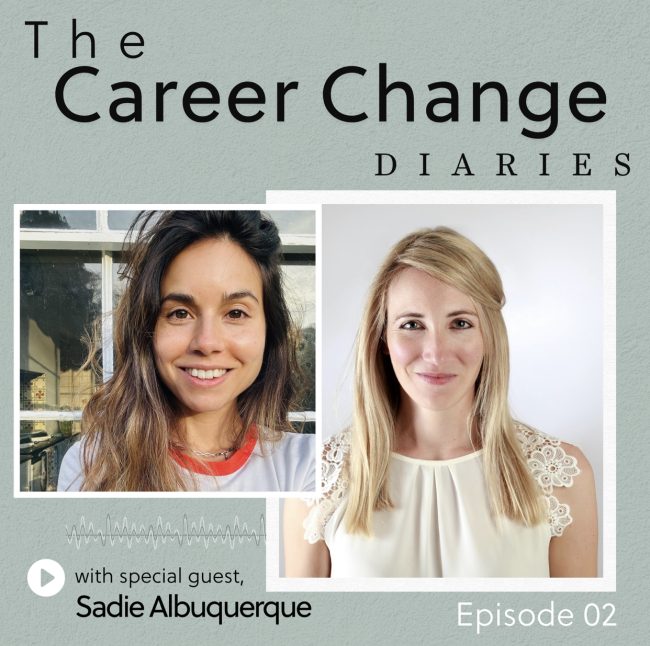 From TV to Food Styling: the second episode of The Career Change Diaries is now available!
The latest episode features an inspiring interview with career changer, Sadie Albuquerque, who courageously moved from working on TV documentaries into food styling. With the pandemic and turning 30 being pivotal career-change factors, Sadie discusses how she overcame her fears of networking to open doors into her new career, and how she managed the financial transition from one career into another. Sadie also shares the highs and lows of changing career, the power of testing your ideas first, and her key advice for those also considering a career change.
Listen to the second episode here:
Thank you. I hope you enjoy the second episode, and that it inspires you to get or keep going with your career change.
Recent Articles:
Categories:
Alice has really changed the way I think about 'a career' and as a result I have changed industries and feel much more engaged and motivated. I really can't thank her enough. I used to feel like I didn't know what I wanted to do but that uncertainty has gone. If you want to invest in yourself, this is money well spent.
NS