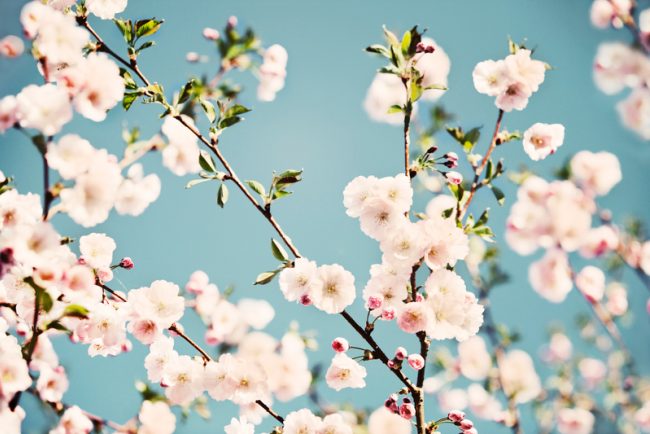 Spring Sale
Yesterday, British Summer Time began. This warrants a huge high five! I hate Winter, I have to say. It's very gloomy and I just want to hibernate most of the time. To me, the clocks going forward resemble the start of Spring and a chance to blossom out of a dark, dreary winter. It's the time to shake off the weight of winter and start implementing changes with a refreshed sense of energy and hope.
To celebrate this period of transition, and to encourage you to shake off winter and make the most of the Spring and Summer months, I am offering 30 minutes free coaching with the first coaching session you book in, potentially saving you a whopping £52.50. Be quick though - this offer ends May 31st!
All you need to do to take advantage of this offer is to complete this online prep form to help me understand a little more about your situation and current challenges. I will then get in touch with you to arrange an Introductory Session. Should you then book in your first coaching session, you will receive 30 minutes free i.e. instead of your first coaching session lasting 60 minutes, it will last 90 minutes. This is a great way to get stuck in straight away and quickly get to grips with the changes you want to make.
That's all there is to it - a) fill in the prep form b) we set up an Introductory Session c) you then receive a 90 minute coaching session for the price of a 60 minute session. Click here to get started.

Further Details
- Face to face Introductory Sessions are £15 each and last approx. one hour. These are also available free over the telephone or Skype.
- Should you decide to go ahead after our Introductory Session: coaching sessions usually last 60 minutes but instead your first coaching session will be 90 minutes long but charged at the same rate as an hour long session, saving you a possible £52.50.
Please contact Alice if you have any questions. Thank you.
Recent Articles:
Categories:
I first contacted Alice at a time when I was feeling very low about my work and desperate to make a change. Alice listened closely to my needs and tailored our sessions to the specific challenges I was facing. She was quick to follow up after our sessions, to reflect on what I'd said, and to give me further exercises which would help with my development. Alice really helped me to build my confidence to think logically through potential risks of leaving a job and of moving into a new sector, which I did and where I have just started my first job. I have recommended Alice to many friends and friends of friends who I hope will benefit from her coaching as much as I have.
Editorial Assistant (previously an EA)