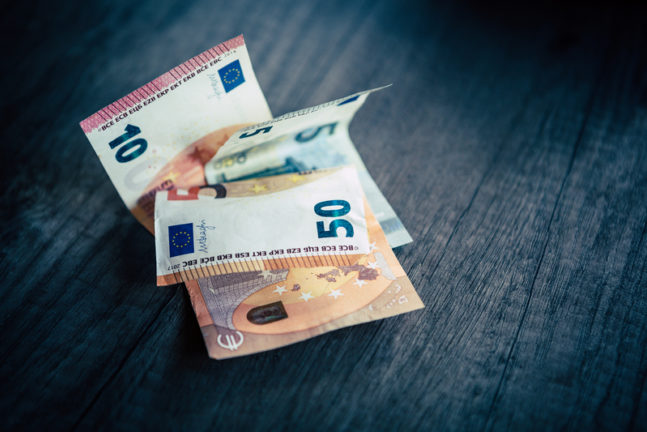 Why make the investment?
Alice offers career coaching packages designed to help you get really clear on what you want from your career, giving you the opportunity to finally move in to a job that makes you feel fulfilled and like your work has a purpose.
Coaching provides you with the dedicated time and space to sit with someone objective, working together on really defining your career options, and putting in to place an action plan to help you achieve them.
Clients gain direction, focus, and clarity from working with Alice, leaving them less overwhelmed and confused about their future. By exploring your values, personality, strengths, and work preferences, you'll know you're moving in to a career that suits you personally.
The fees below take in to account Alice's wealth of knowledge and experience, as well as the incredible value and life-long benefits that coaching provides. Coaching sessions are not a quick fix but an investment of time, commitment, energy, and acceptance of responsibility towards your future, and how it turns out.
Signing up to Career Coaching with Alice is your first step in taking charge of your future, and carving out a happy, fulfilling, and enjoyable career.
Life's too short to be stuck in a job you hate!

Investment In Your Future
45-60 minute Introductory Session: £45 face to face, or £35 by telephone, Skype, Zoom, or FaceTime. Introductory Sessions are designed to further discuss your current situation, career goals, coaching expectations etc, and to help you decide if Alice is the right Career Coach for you.

Option 1

12 x 1-1.5 hour telephone, Skype, Zoom, or FaceTime sessions: £1,600 upfront
OR
4 x £475 monthly payments (£1,900 in total)
Option 2

12 x 1-1.5 hour face to face sessions: £2,150 upfront
OR
4 x £610 monthly payments (£2,440 in total)
*5% discount when you sign up and pay your invoice in full within three days of your Introductory Session*
Contact Alice now for an initial chat, to discuss the above, or to arrange an Introductory Session.
Alice helped me to think through a number of key areas at the intersection between my career & the rest of my life. I would certainly recommend Alice's services to anyone who wants to take stock & move forward with energy, in both career & broader life. A very good experience!
Project Manager