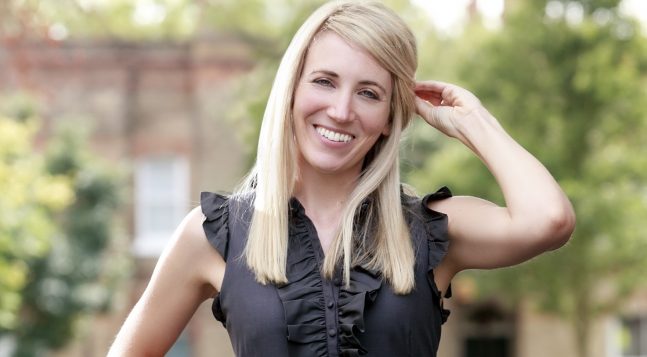 Here are a select number of testimonials obtained from coaches Alice is currently supervising, or has supervised in the past:

Supervision with Alice is proving hugely valuable. Having the space to speak totally honestly about my challenges and successes has allowed me to reflect productively on my coaching style, skills and intentions and crucially, my relationship with my coachees and their individual needs. The process feels both emotionally cathartic and intellectually stimulating! Alice's calm, friendly but robust questioning has provided me with new perspective and increased clarity. Alice makes me feel understood, supported and encouraged, but also pushed to develop as a coach and to embrace the need to keep learning about myself and my skillset, to the ultimate benefit of my clients.
- Rachel Schofield, ReWork Your Life
Hiring Alice as my Supervisor has been the best investment I've made since launching my coaching company. She has an uncanny ability to ask exactly the right question - at the right time. This skill, along with her ability to listen patiently and without judgment, has been pivotal in allowing me to access new insights around my thought-patterns and unlock a higher level of self-awareness. I've always come out of our sessions energised and with a clear idea of the behavioral changes I can start making immediately. I look forward to continuing our journey together!
- Tom Zierold, EQuip
Alice has been my Coach Supervisor for a few months now and I can't recommend her enough for Coaches looking to grow, challenge and develop themselves. In our sessions, Alice is supportive and helps me to think differently, and creatively about coaching scenarios. In a role where a lot of time is spent supporting others, Alice provides the time and space for me to reflect and improve my own practice. Her experience in the industry and depth of knowledge is invaluable to my learning and progress as a Coach. Thank you, Alice!
- Emily Lewis, Chiime

As my supervisor, I really appreciated Alice's calm, considered approach. She demonstrated a real grasp of the issues at hand and gave me plenty of food for thought through her perceptive questions and reflections. I left our sessions feeling positive and knowing that I was strengthening my coaching skills through the process.
- Michele Miller, Career & Performance Coach

- Video Testimonial from Chloe Garland, Founder of Quarter-Life
I really appreciated and enjoyed Alice's guidance. She took the time to get to understand my need, and has equipped me with understanding and tools for me to guide my life. After every session Alice always took the time to recap, sending out supplementary materials; further, she was on the end of an email when needed too. With her warmth of character, she has empowered me for the next phase of my life.
IT Manager (and wannabe creative!)