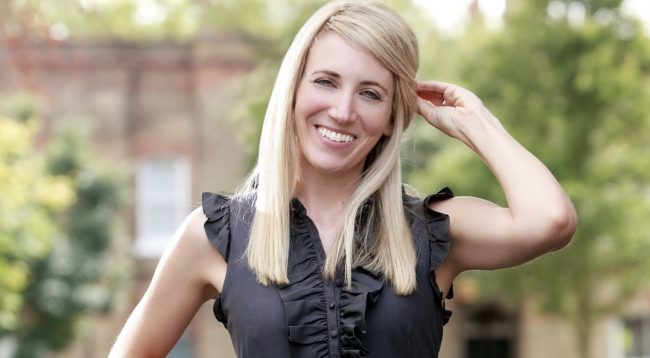 I can only hope that you are all keeping well at this strange and unprecedented time. I imagine your career may well feel rather uncertain at the moment, but, on the flip side, perhaps this new level of downtime may prove to be a welcome opportunity to pause and reflect on your career, and how you want it to look when we start to emerge from the unique situation we are currently in.
I am not currently meeting clients face to face, but I feel so lucky that I can still offer coaching sessions over the telephone or Skype, Zoom, FaceTime, WhatsApp video, etc. I look forward to hearing from you if you'd like to book in an Introductory Session to discuss how we could work together on your career change over the coming months.

I wish you all the very best over the next few months x
Recent Articles:
Categories:
I admit I found some of the sessions quite challenging, mainly because they forced me to address some of those obstacles that I've felt have held me back and stopped me from really going after my dreams. The tools that Alice gave me have been really helpful, especially the tools which helped me to identify strengths and value sets. I also plan to work a lot more on my confidence issues and turning a negative mind set into a positive one. I've really enjoyed meeting and working with Alice over the past few months. She has a real talent for asking questions in a way that gets the best out of people and immediately puts you at ease.
Marketing Professional