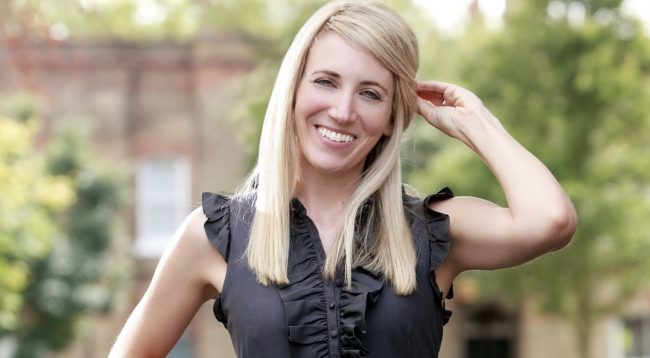 I can only hope that you are all keeping well at this strange and unprecedented time. I imagine your career may well feel rather uncertain at the moment, but, on the flip side, perhaps this new level of downtime may prove to be a welcome opportunity to pause and reflect on your career, and how you want it to look when we start to emerge from the unique situation we are currently in.
I am not currently meeting clients face to face, but I feel so lucky that I can still offer coaching sessions over the telephone or Skype, Zoom, FaceTime, WhatsApp video, etc. I look forward to hearing from you if you'd like to book in an Introductory Session to discuss how we could work together on your career change over the coming months.

I wish you all the very best over the next few months x
Recent Articles:
Categories:
I approached coaching with a fairly clear objective that I'd been contemplating for years. Thanks to Alice's structured exercises, facilitative discussion and encouragement I've made the first tentative steps towards achieving this goal. However, I didn't expect the bonus extras which I think may be unique to Alice's coaching style, providing insights on what has blocked me in the past, the behaviours and attitudes that may have held me back, plus practical guidance for tackling these unhelpful traits in future, equipping me to be my own mini-life coach! I have already recommended Alice to several friends, and I look forward to working with her again.
Medical Publishing