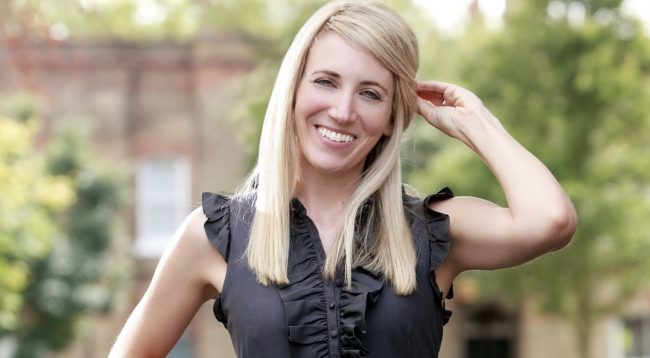 I can only hope that you are all keeping well at this strange and unprecedented time. I imagine your career may well feel rather uncertain at the moment, but, on the flip side, perhaps this new level of downtime may prove to be a welcome opportunity to pause and reflect on your career, and how you want it to look when we start to emerge from the unique situation we are currently in.
I am not currently meeting clients face to face, but I feel so lucky that I can still offer coaching sessions over the telephone or Skype, Zoom, FaceTime, WhatsApp video, etc. I look forward to hearing from you if you'd like to book in an Introductory Session to discuss how we could work together on your career change over the coming months.

I wish you all the very best over the next few months x
Recent Articles:
Categories:
Seeing Alice has been a huge help for me. I'm now really clear about what I want to do, where I want to go, and how to get there. I'm excited to enter my new life chapter as a freelancer. I can highly recommend it!
Aspiring Entrepreneur