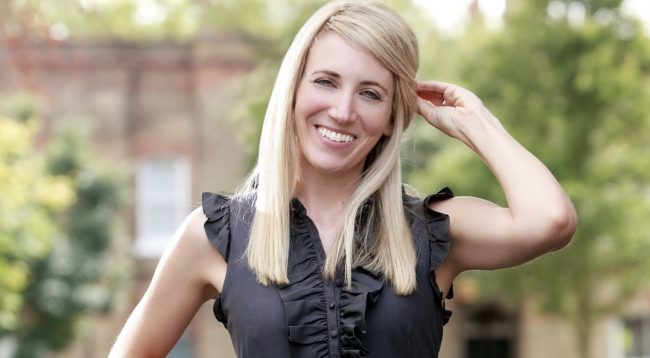 If you're a new coach starting out, or struggling to get your coaching business going, then this video is for you. I was interviewed by Rachel Schofield (you might recognise her from BBC News), as part of a series of fireside chats for the coach training company, Firework (who I trained with).
In it, I share all my experiences of starting my coaching business over 10 years ago...what I did, what I didn't, what worked, what didn't, how I got (and still) get clients, tips, advice, insights, etc.
The interview is available on the Firework website, or you can watch the recording on Facebook here.

Recent Articles:
Categories:
This was my first time trying something like Life Coaching; I did not ever feel the need or think I ever would. However, after a very tiring period at work I realised I was not myself, not enjoying work and finding my own life difficult for various reasons plus, I felt I had no confidence anymore. I found the coaching gave me time to look at myself, the situation, what I needed to change, remember how to break things down into more manageable pieces, plan my own time correctly to ensure I give quality time to what is most important. I quickly found my confidence came back as I developed through the coaching process and found Alice to offer both a very professional and personalised service which I would certainly use again.
Retail Manager