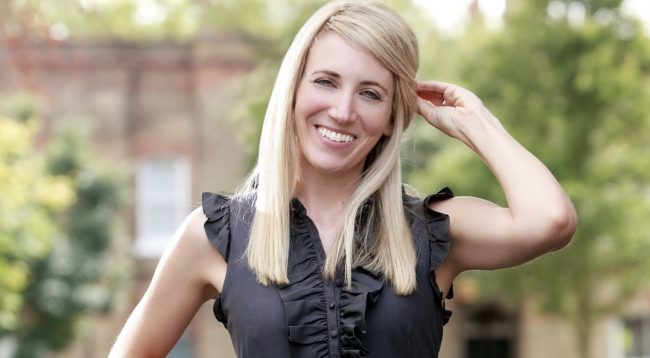 If you're a new coach starting out, or struggling to get your coaching business going, then this video is for you. I was interviewed by Rachel Schofield (you might recognise her from BBC News), as part of a series of fireside chats for the coach training company, Firework (who I trained with).
In it, I share all my experiences of starting my coaching business over 10 years ago...what I did, what I didn't, what worked, what didn't, how I got (and still) get clients, tips, advice, insights, etc.
The interview is available on the Firework website, or you can watch the recording on Facebook here.

Recent Articles:
Categories:
Alice's methods are a source of inspiration and have been a great tool in helping me to rebuild my quality of life, to move forward and to take control of my life. I am grateful that this opportunity became available and that I decided to grasp it. I learned that I am worthy of true happiness, creating joy and success in all areas of my life. Alice is a great teacher of vital life skills. I am very grateful, thank you Alice.
Entrepreneur