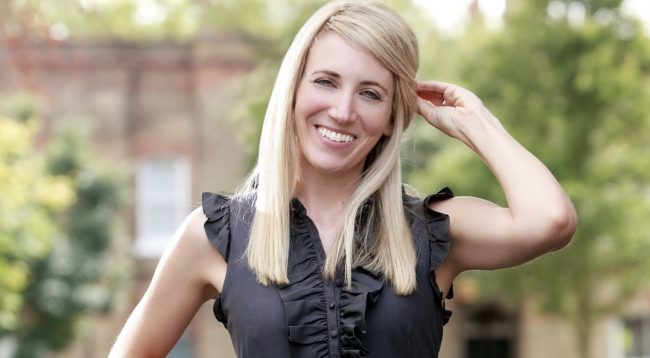 If you're a new coach starting out, or struggling to get your coaching business going, then this video is for you. I was interviewed by Rachel Schofield (you might recognise her from BBC News), as part of a series of fireside chats for the coach training company, Firework (who I trained with).
In it, I share all my experiences of starting my coaching business over 10 years ago...what I did, what I didn't, what worked, what didn't, how I got (and still) get clients, tips, advice, insights, etc.
The interview is available on the Firework website, or you can watch the recording on Facebook here.

Recent Articles:
Categories:
I really appreciated and enjoyed Alice's guidance. She took the time to get to understand my need, and has equipped me with understanding and tools for me to guide my life. After every session Alice always took the time to recap, sending out supplementary materials; further, she was on the end of an email when needed too. With her warmth of character, she has empowered me for the next phase of my life.
IT Manager (and wannabe creative!)