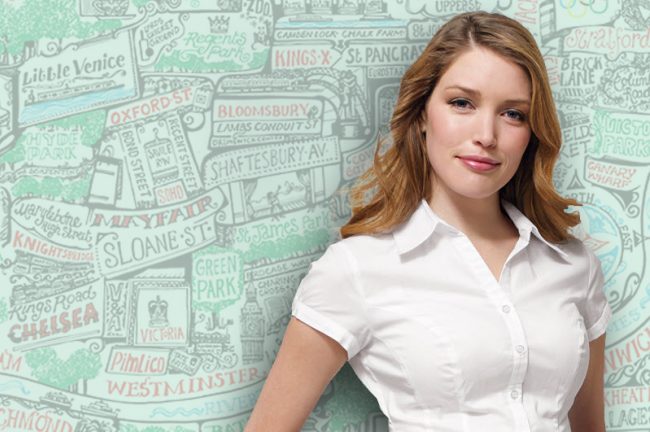 Many workers in London are thrust into a hectic pace of work life, which leaves little opportunity for reflection or foresight. Taking the time to take stock and think through what you want in a safe, objective space can be really rewarding. A Life Coach can help you get clear on how to get back on track with your goals, rather than rushing through life with little thought or self-awareness of whether the path you're going down is the right one for you. As a Life & Career Coach, I offer sessions to clients all across London face to face, and further afield by telephone or Skype.
Are you looking for a Life Coach in London?
It can be overwhelming looking for a Life Coach in London. There is so much choice; an array of qualifications, approaches, backgrounds and personalities can make it a difficult task. The most important thing is that you click well with a coach and that you feel they are on the same wavelength as you. This is why I offer introductory sessions so that you can see if you feel comfortable talking to me.
As I work with clients in their 20s and early 30s, often with issues relating to the Quarter Life Crisis, I find it an advantage that I am of a similar age, working in London surrounded by similar pressures. I also think it helps that I experienced a mini Quarter Life Crisis in my mid-twenties when deciding whether and how to leave my career as a Probation Officer, which I'd spent three years training for and was no longer enjoying. I received some career coaching of my own and so I am able to identify how well it can help as an intervention when going through such an experience at this age.
I expanded this psychology-based training with a Masters in Coaching and Mentoring, a programme rewarded with the Quality Award by coaching body, the European Mentoring and Coaching Council, of which I am a member. Being a member means I adhere to their code of coduct and attend their CPD events to keep my practice fresh and evidence-based.
My approach is heavily based on the principles of Cognitive Behavioural Therapy (CBT), which asserts that the behaviours we are trying to change are guided by our thoughts and feelings. I therefore work quite a bit with clients on their thought patterns and how they might be holding them back from change. It usually turns out that there are lots of fears around rejection, failure, and regret that get in the way, and I use CBT exercises to try and overcome these obstacles.
I like to think I am a pretty down-to-earth coach, with a friendly manner. Clients often comment that they feel at ease with me, which is great to hear. I also bring humour to the sessions where appropriate. Sessions are designed to stretch you out of your comfort zone and so I do tend to ask challenging questions to encourage reflection and looking at things from a different perspective, which clients appreciate when they realise their current ways of behaving or thinking are not bringing about the changes they are looking for.
I hope this gives you a feel for what I am like as a coach and helps you further in your search for a Life Coach in London. You can find out more about me on the About Alice page, or drop me an email via the Contact page if you'd like to enquire about arranging an Introductory Session.