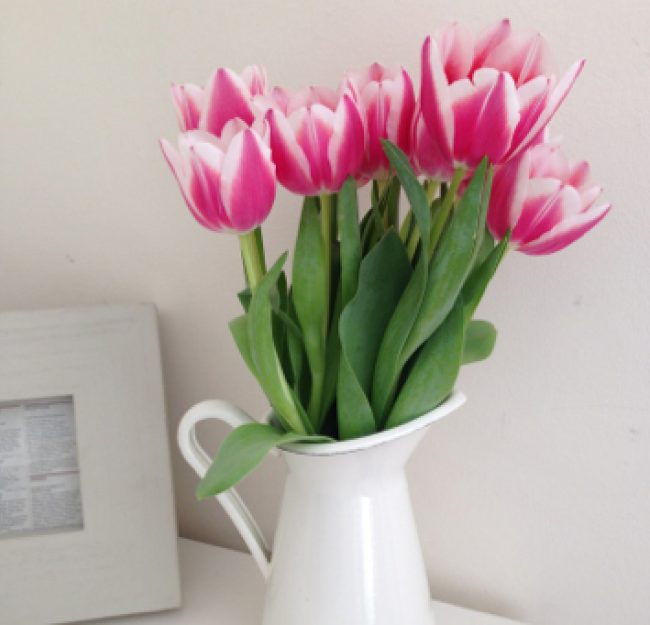 I don't know about you but I've found this winter pretty grim. I feel like I've been in hibernation mode since Christmas. I have set myself the goals I want to achieve for the year but to be honest, I haven't done much towards them these last two months.
However, in the last few weeks I've noticed the evenings getting a little lighter, the trees on my way to work have started to blossom, as have the daffodils and snowdrops, and it's starting to feel a little warmer. Spring is trying it's best to break through winter, and I've been feeling the same. I'm starting to get more things done, feeling more energetic and ready to take on the rest of the year.
I assume you're starting to feel the same and so I thought I'd help you along the way with a great deal for spring.
Great deal for spring
Book an introductory session in the months of March, April or May and receive 30 minutes free coaching (worth £42.50) with your first session! Not bad hey.
The small print:
Introductory sessions are free over the telephone or just £10 face to face in the London area, and last approximately one hour.
If, after the introductory session, you book in a 60 minute coaching session, this session will become a 90 minute session for the same price.
No obligation to proceed after the introductory session or book in additional sessions after your first one.
The idea is that a longer session will be the intensive boost you need to kick yourself out of hibernation and make the most out of the rest of the year.
Sound interesting?
Here's what you need to do. If you'd like to book a no-obligation introductory session to discuss coaching, your current situation, and your goals then all you need to do is complete this online prep form and drop me an email to tell me you've done that. I will then be in touch to arrange a time and date to talk/meet. We can then go from there.
I look forward to hearing from you and helping you make the most out of spring.
Recent Articles:
Categories:
I first contacted Alice to help me re-assess where I was heading and improve various aspects of my life. Little did I know that I was about to be hit by a series of extremely challenging events that I was totally unprepared to deal with. Alice's friendly, personable approach helped me to find answers and develop skills that not only enabled me to overcome adversity, it propelled my personal happiness and career progression. Outside of sessions, Alice was always quick to follow up, encourage and genuinely demonstrate interest and support. I will definitely continue to see her and recommend her to others.
Operations Director