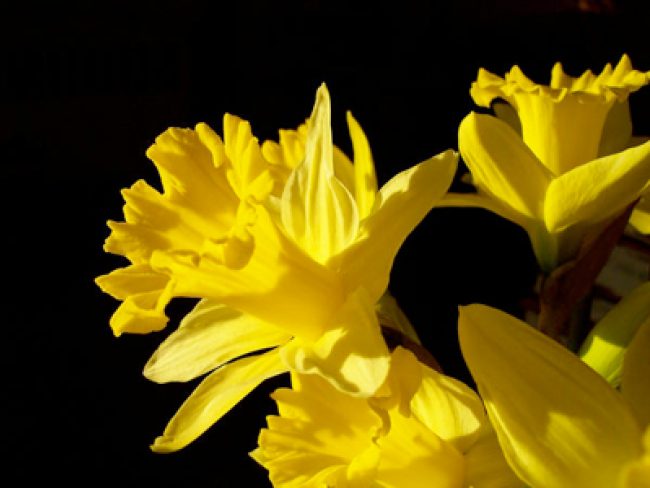 In my eyes, today signifies the first day of Spring. It certainly might not feel like it as it's still bitterly cold but March, April and May are now on their way. Yay!
Spring symbolises the start of a new season, cleaning away what we don't need anymore to make way for a new, lighter and brighter season. Its about things starting to grow again after a winter of being dormant.
As a result, I am putting on a great coaching offer for the Spring months to encourage you to spring clean yourself, take action, start to grow again and make the most of the new season.
The offer
Book a free Introductory Session in the months of March, April or May and get:
10% off your first session (£85.50 down from £95)
OR
Book a package of three or more sessions and receive:
a whopping 20% off each session you book (£76 down from £95)
How do I apply
Complete this online application form / text me (0754 559 2909) to tell me you've completed the form.
We will then arrange a time for your introductory session.
We go from there; book some sessions, get the discounts... simples!

I look forward to hearing from you and making the most out of this new season.
Alice

Terms and conditions: - free telephone introductory session, £10 face to face in the London area - full amount for the number of sessions booked due in advance of the first session
Recent Articles:
Categories:
I find Alice engaging and she inspired confidence in me from the start. I enjoyed receiving a clear set of goals to go away with and being challenged on the way I thought about some things which often left me to discover solutions for myself during the sessions. I am now consciously combating my own self-doubt and avoiding the traps that can lead to low self-esteem. I feel genuinely empowered by the exercises we worked on together and I would be very happy to recommend Alice.
Barristers' Clerk