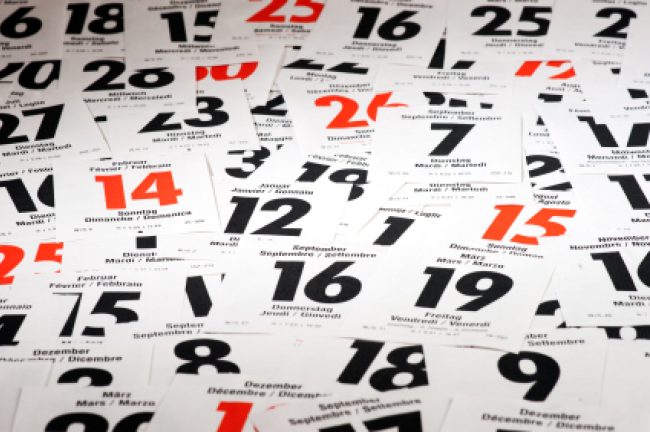 "When are you free next?" I dread it when a friend asks me this question. The answer usually involves me flicking through the pages in my diary, freaking out at all the commitments I've penciled in and then having to suggest a date in about six weeks time. The other day I asked a client when he was next free for a session and I saw him flick through his diary and there was something written in every evening for the next two months. And he wondered why he was stressed, exhausted and had no time to himself.
Questions to ask yourself if you identify with the above:
1. How confident are you in your ability to be assertive and say no to doing things?
Tip: Block out at least one evening a week in your diary for the following months and if someone asks you to do something that evening, say you're busy.
2. Is there perhaps a reason why you are avoiding 'doing nothing' or spending time on your own?
Tip: List the negative things you associate with an evening to yourself. For each negative, list an action point that will help you overcome this concern e.g. I will feel lonely - I will telephone a friend. I will get bored - I will read a book/cook a nice meal.
3. What would it really mean to you if you weren't busy?
Tip: It's worth having a think about why you want to be busy. It might not just be because of the factors identified in question two. Perhaps it's more about how people see you rather than you enjoying what you're doing. Would life be so bad if you dropped a few commitments once in a while?
4. Next time you find yourself thinking that you don't have
enough time to do something, ask yourself "What would I do differently if I had enough time right now?" Nine times out of ten we can fit in what we need to without throwing everything out of sync or being late.