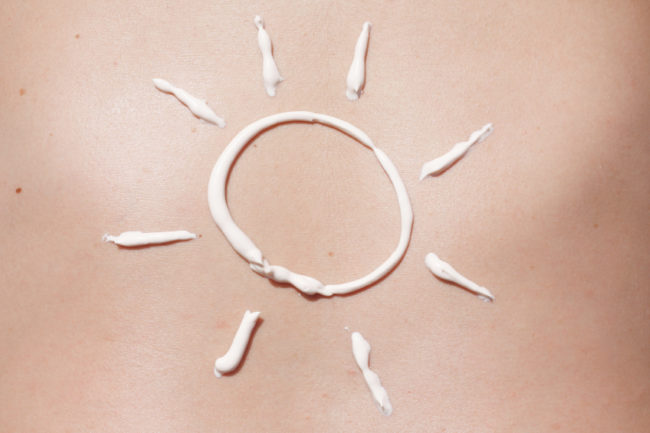 Everybody's Free (To Wear Sunscreen)
We could learn a lot from Mr Luhrmann. I was listening to the lyrics of 'Everybody's Free (To Wear Sunscreen)' on the tube this morning and a few of his lines seemed to offer good guidance to life I thought:
In 20 years you'll look back at photos of yourself and recall in a way you can't grasp now how much possibility lay before you and how fabulous you really looked.
Don't worry about the future; or worry, but know that worrying is as effective as trying to solve an algebra equation by chewing bubblegum.
Do one thing everyday that scares you.
Sometimes you're ahead, sometimes you're behind… the race is long, and in the end, it's only with yourself.

Dance… even if you have nowhere to do it but in your own living room.

Spot on. Thanks Baz.

Recent Articles:
Categories:
I really appreciated and enjoyed Alice's guidance. She took the time to get to understand my need, and has equipped me with understanding and tools for me to guide my life. After every session Alice always took the time to recap, sending out supplementary materials; further, she was on the end of an email when needed too. With her warmth of character, she has empowered me for the next phase of my life.
IT Manager (and wannabe creative!)