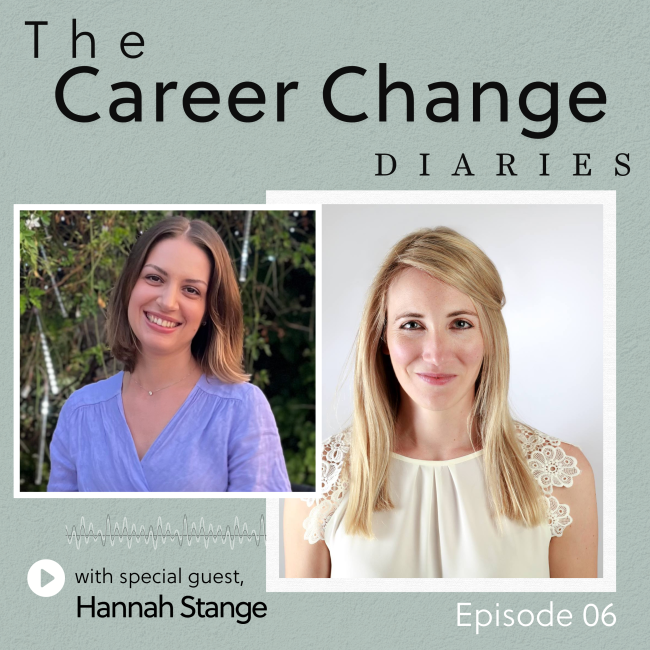 This month, we hear from Hannah Stange, who, 12 months ago, made a complete career change from the finance and private equity sector, into the Probation Service.
Hannah's career change reminds us that it's important to follow our gut when it comes to making decisions, and that 'one man's trash is another man's treasure' in that I myself left the Probation Service to embark on a new career in coaching.
Hannah highlights the importance of financial planning when your career change may require a pay drop, and offers three key pieces of advice for others considering a change, based on her own experiences.
Listen to the full episode below (also available on Apple Podcasts & YouTube):