Archived
This page is for reference only. As some services have been discontinued, please visit our homepage for an up-to-date version of this website.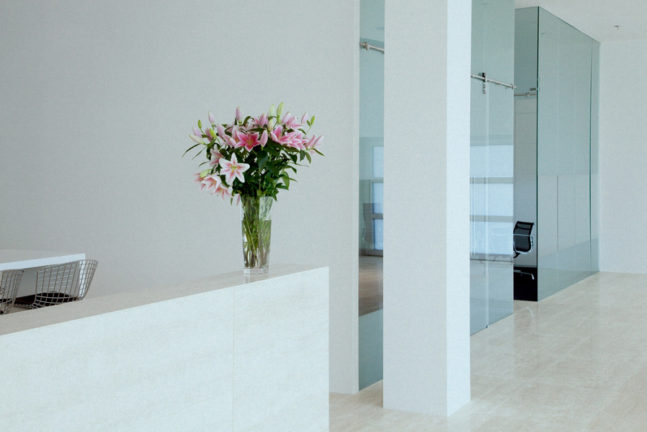 Alice provides a full range of corporate services for organisations looking to better understand, manage, retain, and motivate their talented Generation Y employees. She runs public and in-house workshops for Baby Boomer/Generation X managers designed to develop their ability to manage Generation Y, and understand their unique needs in the workplace. Alice also provides employee coaching to junior employees (those in their 20s and early 30s) looking to develop within the organisation.
Public and in-house management training designed to help organisations and individual managers to understand the unique needs of Generation Y in the workplace and how to meet them.
more…
Bespoke advisory service for organisations losing their Generation Y talent and/or looking to review their practices to ensure they benefit and retain their Generation Y employees.
more…
One to one Career Coaching for employees in their 20s and early 30s designed to develop their abilities, productivity and confidence in the workplace.
more…
This was my first time trying something like Life Coaching; I did not ever feel the need or think I ever would. However, after a very tiring period at work I realised I was not myself, not enjoying work and finding my own life difficult for various reasons plus, I felt I had no confidence anymore. I found the coaching gave me time to look at myself, the situation, what I needed to change, remember how to break things down into more manageable pieces, plan my own time correctly to ensure I give quality time to what is most important. I quickly found my confidence came back as I developed through the coaching process and found Alice to offer both a very professional and personalised service which I would certainly use again.
Retail Manager