Archived
This page is for reference only. As some services have been discontinued, please visit our homepage for an up-to-date version of this website.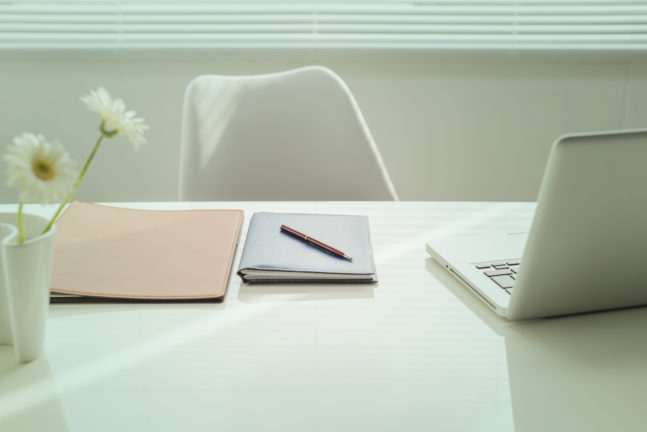 Life, Career & Business Coach, Alice Stapleton, has 12 years experience (6 as a coach) of working with individuals in their 20s/early 30s looking to make changes, set goals, and create direction in their business, career, or personal life. Many of her clients feel stuck in their job and wish to change direction, or start up their own business, but don't know how or where to start. Alice's clients are also those who may be experiencing what has become known as a Quarter Life Crisis.
One to one coaching for those who are unhappy in their job and want to change career (and/or start their own business). Click here for more details.
more…
Coaching sessions for those who want to set up their own business. Sessions are designed to help you build a vision of how you want your business to look, the steps you need to take to get there, and the obstacles you need to overcome in the process. Click here for more details.
more…
Holistic coaching focusing on careers, relationships, health and fitness, personal development, and financial planning, all at the same time. Click here for more details.
more…
At it's heart, a Quarter Life Crisis is an identity struggle which usually happens to those in their 20s or early 30s, often triggered by particular life events such as leaving University, the end of a relationship, changing job/careers, or the big one...turning 30. Click here for more details.
more…
I now behave and work differently, which has had a noticeable impact with my colleagues and on my motivation at work. Alice has really strong coaching skills that allow you to talk openly and with no judgement.
Strategic Marketing Manager, Worldwide Publishing Company