Archived
This page is for reference only. As some services have been discontinued, please visit our homepage for an up-to-date version of this website.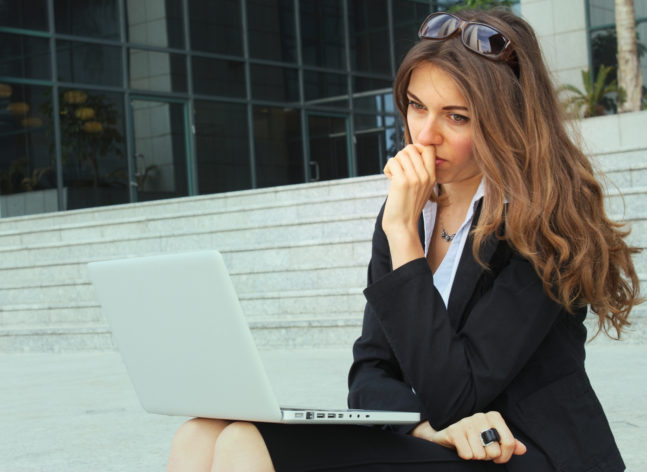 Sessions focus on career change, starting your own business, obtaining work life balance, confidence building, and help with job searching, CVs, and interviews.
Career Change Coaching
Alice has 6 years experience of working with individuals in their 20s and early 30s who want to shift in to a more meaningful, fulfilling, and enjoyable career.
Perhaps you feel trapped in a particular job/career, not knowing quite how you ended up down the path you're on. Perhaps you fell in to your current job following University and now believe it is not the right path for you to continue down. You want to change direction; you have a few ideas on what you want to do instead, but don't quite know where to start with making the shift. Perhaps you would love to start your own business, and are excited about the prospect, but need help figuring out where to start, or how to take your ideas to the next level.


What to Expect
Session outline:
Career change sessions aim to move you through the following stages:
1. Taking stock of how things currently are for you (what's going well, what needs changing).
2. Gaining self-awareness of your personal values, motivations, interests, strengths, and personality.
3. Using this insight to build on existing ideas or create new ideas for suitable careers.
4. Researching and exploring these new career options.
5. Creating and implementing an action plan to help you achieve your shift in to a more fulfilling, satisfying, and enjoyable career.
Availability:
Sessions are available Monday to Friday between (and including) 10am and 4pm. Alice is not currently offering after-work/evening sessions.
Attitude required:
Alice only works with those serious about making changes in their life, as sessions require an open mind, a willingness to take risks, accountability, and a sincere commitment to implementing the actions agreed between you and Alice. The more keen and ready you are to move forward in your life, the more you will get out of the sessions.
Coaching sessions are not a quick fix but an investment of time, commitment, energy, and acceptance of responsibility towards your future, and how it turns out. Investing in coaching is your first step in taking charge of your future, and carving out a happy, fulfilling, and enjoyable career. The coach can not wave a magic wand (unfortunately), nor can they tell you what career path to take. The responsibility for making decisions ultimately remains with you, which is good, as it's your future, not theirs. The coach is there to facilitate your self-awareness, and help you make sense of your answers to the challenging questions they ask you, so that you can draw concrete conclusions much more easily and objectively than you would if you were trying to figure it all out on your own.
Session format:
Career Coaching sessions last approximately one hour (1.5 hour sessions also available), taking place once every 2-3 weeks, or longer if required. Alice is based in South East London (Borough/London Bridge & Woolwich Arsenal) but if you're happy to meet in public then session location can be flexible across central London. Telephone and Skype sessions are also available, which can work just as well as face to face sessions.

Next Step? Arrange an Introductory Session
If you are ready to move forward, take charge of your future, and change things once and for all, then Career Coaching is for you. For those keen to get started and find out more about coaching, Alice offers an hour-long introductory session to discuss your current situation, your goals, and what to expect from coaching. You can then decide whether Alice is the right coach for you and how you would like to proceed. These are free over the telephone/Skype, or £35 face to face.

To arrange an introductory session, contact Alice or telephone/text +44 (0)754 559 2909 for details.
I am in my late twenties and found myself struggling with some important life questions, with a focus on my career and direction in life. My coaching sessions with Alice were effective in identifying personal characteristics and ways of thinking that were holding me back. I now also have a clear direction of my options going forward.
Executive Assistant