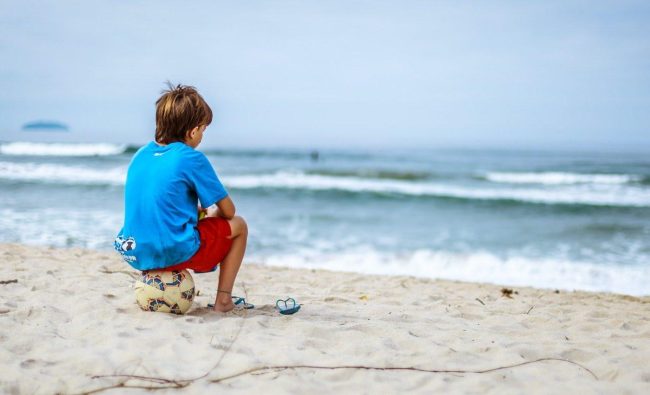 I was recently made aware of new research conducted by Legal & General, which gave a really interesting breakdown of where we really get to with our childhood dreams in the end.
We often hear the phrase "dream job", but how many of us are actually following the career path we envisaged as a child? At a time when working habits are shifting, the insurance provider wanted to capture the British public's attitudes towards their career and life goals.
Do we still harbour the same childhood dreams, or does adulthood and our experiences change our priorities? They commissioned a survey of 2,000 UK adults (all of whom are currently employed) to find out whether their childhood dreams ever materialised.
The results?
One in four (25%) adults are currently doing the job they always dreamt of, but three-quarters (75%) are not. This does not sound promising to me. However, 70% surveyed said they were happy in their current role, so least that's something.
The top 3 jobs UK adults dreamt of as children (between the ages 10-15) were teachers, vets and doctors. When asked why they were interested in these roles, 30% said they were inspired by seeing the jobs featured in TV and film. This just shows how influenced we are by these sources when we're younger. It might also explain why there are so many careers we never think to pursue (or are even aware of) - we're just not subjected to a huge variety of options when we're younger.
Of those who didn't go on to pursue their dream job, 22% said they did not have enough self-belief to follow that path. This breaks my heart. It's sad to think that there are individuals who have career aspirations, but decide not to follow these up because they don't believe in themselves.
So, what about the roles those surveyed have today? 32% of UK adults claim they 'just fell into' their current job – despite 70% stating they are happy in their current role. I guess it's the other 30% that I end up working with; I have many clients who say they fell into their current careers, thinking it would be temporary whilst they figured out what they really wanted to do. Years later, they are still there, and now feel stuck and lost.
Tied to this perhaps, is the finding that for those at the start of their career journey, salary is the most important factor when deciding on a profession. 31% of 18–24-year-olds said that money is the key motive, choosing this option over other reasons such as interests and opportunity at the time. Unfortunately, this can then lead to feeling unfulfilled and lacking purpose when the novelty of the salary (and the perceived link to 'success') wears off.
Other key datapoints from the research include:

Teachers were the most likely to have realised their childhood dream job, with 23% successfully achieving their aspirations. Yay for teachers! It's a popular profession to move into, but a shame that many burn out and then seek to leave.
Greater London is the region where people are working in their dream job or career the most (31%), whereas in the East of England, 83% said they're not in their dream role or industry. Location can matter, by the sounds of it. Which is a shame.
66% of adults have made or considered making a career change, rising to 74% among 18-24 year-olds. I imagine (and hope) a lot of these people end up seeking career change coaching, which is where I come in. I'm glad that what I do is out there to support those looking to make such a change.
What about you? What was your childhood dream career? Are you now in it? If not, and you want to be, give me a shout!