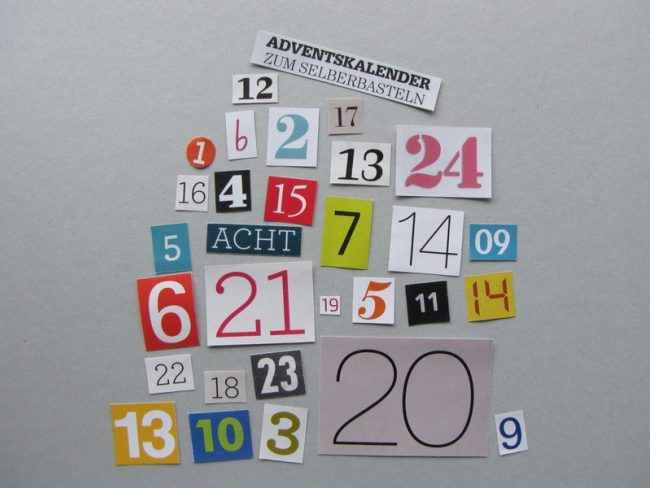 30 Minutes Free Coaching!
There's not much of 2015 left. Where has the year gone?! If you've still got business/career/life goals you want to achieve before the end of the year then this deal is for you: book a coaching session in for December and you'll get 90 minutes of coaching for the price of 60, potentially saving you over £50!

The Deal for New Clients:
If we've not met before then all you need to do to take advantage of this offer is to first complete this online prep form to help me understand a little more about your situation and current challenges. I will then get in touch with you to arrange an Introductory Session. Should you then book in your first coaching session for anytime in December, you will receive 30 minutes free with your first session i.e. instead of your first coaching session lasting 60 minutes, it will last 90 minutes. This is a great way to get stuck in straight away and quickly get to grips with the changes you want to make.
That's all there is to it! a) fill in the prep form b) we set up an Introductory Session c) you then receive a 90 minute coaching session for the price of a 60 minute session. Click here to get started.

The Deal for Returning Clients:
If we've met or worked together before and you'd like to book in a session for December then contact me and let me know. We'll arrange a quick catch-up call and then a date for the session. Your first session will be 90 minutes for the price of 60 minutes.


Consider it an early Christmas present!


Further Details
- Face to face Introductory Sessions are £15 each and last approx. one hour. These are also available for free over the telephone or Skype.

- Should you decide to go ahead after our Introductory Session: coaching sessions usually last 60 minutes but instead your first coaching session will be 90 minutes long but charged at the same rate as an hour long session, potentially saving you £50.
- 60 minute face to face sessions cost £105 each if booked and paid for individually. This price is reduced to £95 each if four sessions or more are booked and paid for in advance. Telephone/Skype sessions cost £10 less e.g. £95 each if booked/paid for on an individual basis or £85 each if booked/paid for as a package of four or more.
- Please contact Alice if you have any further questions. Thank you.
Recent Articles:
Categories:
I admit I found some of the sessions quite challenging, mainly because they forced me to address some of those obstacles that I've felt have held me back and stopped me from really going after my dreams. The tools that Alice gave me have been really helpful, especially the tools which helped me to identify strengths and value sets. I also plan to work a lot more on my confidence issues and turning a negative mind set into a positive one. I've really enjoyed meeting and working with Alice over the past few months. She has a real talent for asking questions in a way that gets the best out of people and immediately puts you at ease.
Marketing Professional