The Career Change Diaries Podcast: Episode 3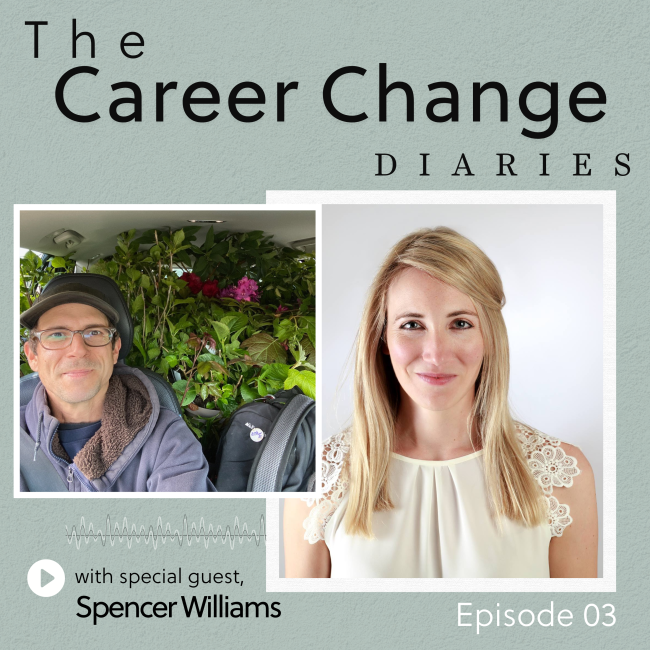 In this month's episode, we hear from Spencer Williams, who changed career from retail management into garden design and horticulture. Spencer talks openly and honestly about the impact being in a career he simply fell into was starting to have on his mental health, and how the death of his father and turning 40 prompted him to bite the bullet and start his own horticultural business. Spencer also highlights how helpful it was to 'test drive' his ideas first, and how utilising his network opened up work opportunities that led him to where he is today.
Listen to the third episode below (also available on Apple Podcasts, YouTube, and most other major podcast platforms).
Recent Articles:
Categories: