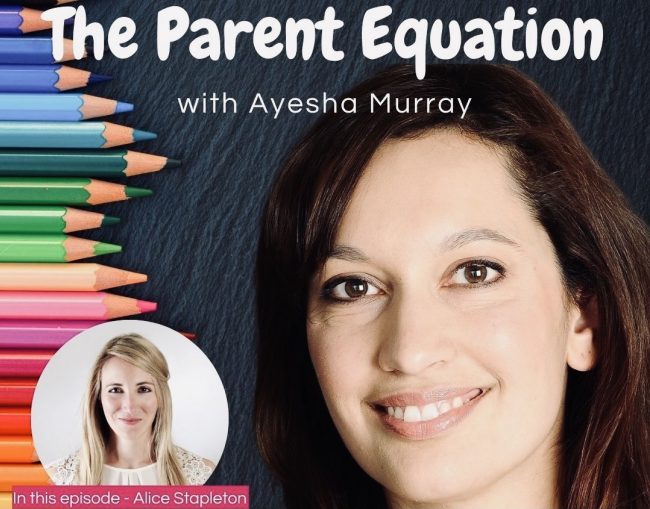 Earlier this week, I spoke to Ayesha Murray for her brilliant podcast, The Parent Equation.
Ayesha coaches fellow working parents, empowering them to break through the barriers and limiting beliefs that are stopping them from achieving true balance and fulfilment at home and in their careers.
In the podcast, which can you listen to on Spotify here, we discussed our experiences of becoming a parent, and the impact children have on our working lives. We also talk about the pressure of running your own business, how Parental Leave is a great time to reconsider what you really want out of work, and how it feels when the word 'freedom' changes it's meaning once kids come along!
Recent Articles:
Categories:
I first contacted Alice to help me re-assess where I was heading and improve various aspects of my life. Little did I know that I was about to be hit by a series of extremely challenging events that I was totally unprepared to deal with. Alice's friendly, personable approach helped me to find answers and develop skills that not only enabled me to overcome adversity, it propelled my personal happiness and career progression. Outside of sessions, Alice was always quick to follow up, encourage and genuinely demonstrate interest and support. I will definitely continue to see her and recommend her to others.
Operations Director