Archived
This page is for reference only. As some services have been discontinued, please visit our homepage for an up-to-date version of this website.
Generation Y Consultancy Services
Generation Y Consultancy Services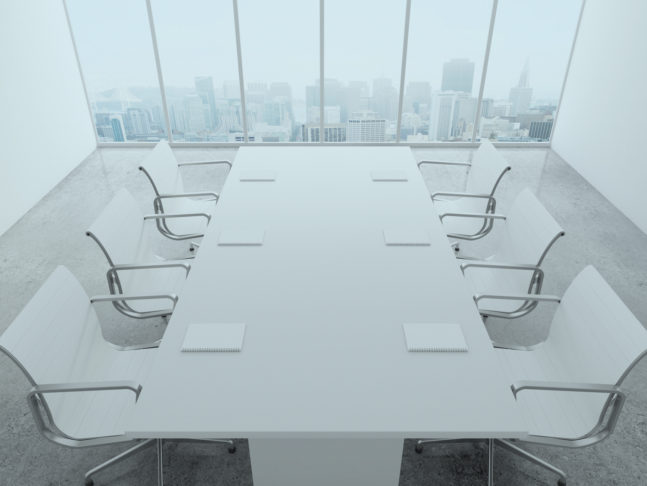 Bespoke advisory service for organisations losing their Generation Y talent and/or looking to review their practices to ensure they benefit and retain their Generation Y employees.
The Issue
Do you struggle to engage and motivate your colleagues who are in their 20s or early 30s?
Are you losing young talent because you can't seem to understand or meet their needs?
Would you like to learn how to manage this generation better?
It can be hard when you realise the employees you have so heavily invested in over the years are starting to leave one by one, usually after two to three years of joining you - "What are we doing wrong? What are our competitors offering that we are not?"
Some organisations blame the issue on Generation Y, stereotyping them in such a way that they avoid any responsibility for poor retention rates - "It's them, not us. They'd leave whatever we did."
However, there are many things organisations can change or implement, which mean your talented employees are more likely to remain loyal, develop well within your organisation, and become the leaders of your company's future.
Consultancy Service
Alice provides a bespoke service, which first seeks to learn what you currently do to engage your Generation Y employees. She would then aim to examine your Reward & Recognition strategy, management styles, and appraisal systems to ascertain what improvements could be made to ensure they fit with the unique needs of this generation. She would also seek to gather anonymous feedback and evaluations on these topics from your relevant employees to identify weak areas and suggest improvements.
Some teams may wish to just pick Alice's brains for an hour or two on Generation Y, the issues the company is facing, gaining advice on how they could address these. With Alice's academic research in to the experiences of those in their 20s and early 30s, plus eight years Career Coaching this age group, Alice has a vast amount of knowledge and expertise to share with those seeking to understand and retain this talented generation.

To see how Alice might be able to help, please contact her to discuss your bespoke needs.
I first contacted Alice at a time when I was feeling very low about my work and desperate to make a change. Alice listened closely to my needs and tailored our sessions to the specific challenges I was facing. She was quick to follow up after our sessions, to reflect on what I'd said, and to give me further exercises which would help with my development. Alice really helped me to build my confidence to think logically through potential risks of leaving a job and of moving into a new sector, which I did and where I have just started my first job. I have recommended Alice to many friends and friends of friends who I hope will benefit from her coaching as much as I have.
Editorial Assistant (previously an EA)