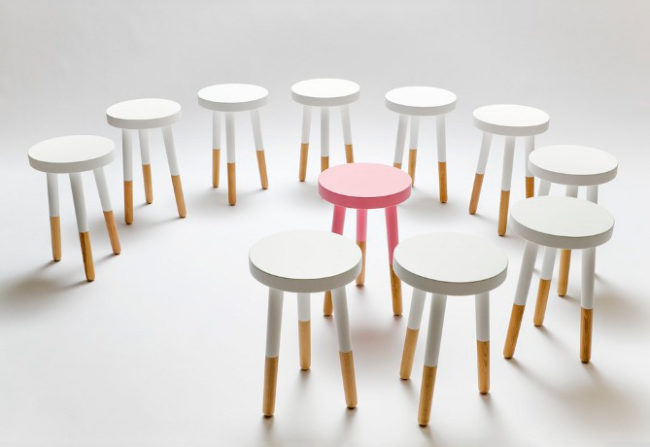 I am delighted to announce that the start of 2013 will see Liverpool Street's expert mind, body and soul studio, Klinik, welcoming Life Coaching to the variety of fantastic therapies and services they currently offer.
At the start of each year, I like to run an 'Introduction to Coaching' workshop to help individuals find out a little more about coaching so they can see if it is for them or not.
As a result, and to celebrate the launch of Life Coaching being made available at Klinik, we have arranged a free 'Introduction to Life Coaching' workshop on Thursday 24th January 2013, starting at 6.30pm.
I will be delivering this workshop which will introduce you to Life Coaching, what it is and isn't, whilst also offering you the opportunity to try out a short coaching exercise to help you get a real feel for what coaching involves and how it works. You will leave with a better understanding of how coaching can help you address the current challenges you may be facing in all areas of your life.
Is this event for me?
Alice has over 7 years experience of working with clients looking to find direction and focus in their career, personal life and relationships. She specialises in coaching young professionals who have the frustrating feeling that their current career and/or life path is not the right one for them, but who feel incredibly trapped and simply don't know what to do next. If this sounds like you then yes, please do come along.
If, in 2013, you want to:
achieve a goal or ambition,
reduce the amount of stress and strain in your life,
create more time and get organised,
improve your communication skills,
clear the clutter that holds you back,
change or improve your career,
improve your health, wellbeing and fitness,
increase your self-confidence or self-esteem,
improve the balance between your work/home life,
and/or change the direction of your life…
…then this event is for you, as it will help you get started.
Please e-mail Alice to reserve your space at this exciting new workshop and kick of 2013 as you mean to go on. You can also register for this event via Eventbrite should you prefer to.
Looking forward to seeing you there.
Book tickets now via Eventbrite

Past Events:
Coaching with Alice has been enormously helpful. I've gone from being very negative and unhappy with a lot of things, to less negative and more motivated. She's given me the push I needed to progress with things I felt would never happen. She's genuinely caring and I'd recommend her to anyone.
A much more positive and happier client