'Managing Generation Y in the Workplace' Workshop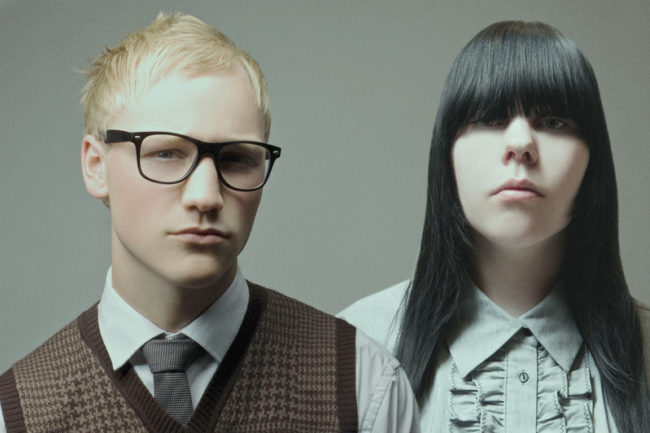 Managing Generation Y (18-35 year olds) in the Workplace
Do you or your clients find managing younger team members difficult?


Do you or your clients struggle to understand, engage and motivate junior colleagues?


Are you losing young talent because you can't seem to understand or meet their needs?


Would you like to learn how to manage and understand this generation better?
​
If the answer is 'yes' to any of the above, this workshop is for you. More and more, the challenges of having four generations working alongside each other are becoming apparent. Employees in their 20s and early 30s appear disengaged, lacking in loyalty and commitment, whilst their Baby Boomer managers (those born between 1946 and 1964) continue to be mystified and frustrated by the needs of this pandering generation. Communication breaks down, talent you've invested in ups and leaves, threatening the productivity and efficiency of the organisation. So, what do you do?
By attending this workshop, you will gain expert knowledge (drawn from research and Alice's experiences) of what employees in their 20s and early 30s (often referred to as Quarter-Lifers, Millennials or Generation Y) really need and want from you as their manager or HR/Training Department. Only by understanding these needs can you begin to truly utilise and develop the distinctive talents of your younger colleagues. You will learn new solutions and approaches to manage and retain this generation more effectively, and will be given the opportunity to share the specific challenges you are facing with other like-minded professionals. This is a great way to then share tips and discuss what solutions have worked for others in the past.

Who should attend?
Managers and HR/L&D/Training Departments (or consultants working with them) looking to improve:
- Management skills
- Staff development
- Talent management
- Staff retention
- Employee engagement, performance and job satisfaction

About Alice
Alice Stapleton is a Career Coach, and member of Generation Y, who has been coaching those in their 20s and early 30s on their career issues for approximately 5 years. Having previously conducted qualitative research on Generation Y and the quarter-life crisis, and focusing her career coaching work on individuals in this age range, Alice holds an expert level of knowledge and awareness of what these employees want and need from their manager and the organisation they work for. She launched this workshop to pass on what she has learnt from her clients to help develop the skills of the people managing them.

Her experience of working in the public and legal sector have provided her with examples of outstanding and exceptionally poor management practice; experience and knowledge consolidated by her work as a Project Manager obtaining Investors in People Gold for one particular organisation.


Workshop details
Date: Tuesday 17th March 2015
Time: 9am - 11am
Location: 24 Greville Street, Farringdon, EC1N 8SS (Farringdon - 1 minute walk: Circle, Hammersmith, Metropolitan, Overground lines. Chancery Lane - 4-5 minute walk: Central line)
To book: Please book your tickets via Eventbrite using the link below. No refunds.

Any questions, please email Alice on coaching@alicestapleton.com or telephone/text 0754 559 2909.
Book tickets now via Eventbrite

Past Events:
Coaching allowed me the space & time to really question & evaluate my life & aspirations. Alice gave me more confidence in myself, which was very much needed. Thank you.
Client Services Manager