KPMG 2020: Five Generations in the Workplace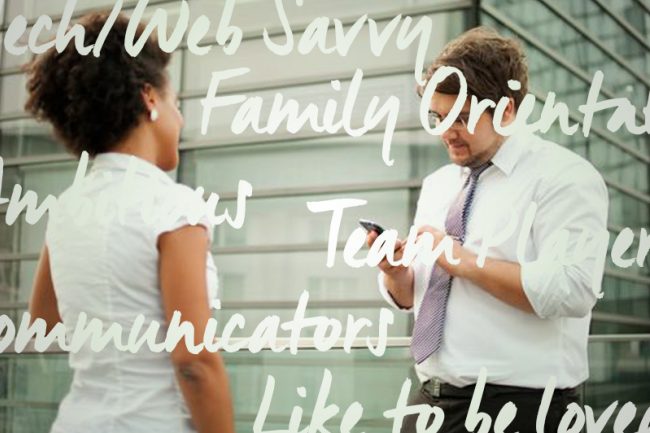 For their Inclusion Week, KPMG put on this event looking at the diversity challenges a multi-generational workforce presents. Alice was invited to sit on the expert panel, which looked at how best to manage the five generations set to reach the workplace in 2020.
Hosted by Colm Coffey, Managing Director, P3 and moderated by Pom Davey, Senior Manager, EMA PPC, this event looked at managing a multi-generational workforce.
Like any organisation in the world today, KPMG is facing a new future in terms of demographics at work; an intergenerational workplace. In just five years' time, the workplace will have five generations in the workplace at one time, with vast differences in work behaviours between the generations. This mixed, multi-generational environment is a new diversity challenge for organisations everywhere.
During this event, the expert panel explored issues such as:
What are the implications of five generations in the workplace?
Do we understand how work is done differently in different generations?
Do we understand customer needs, interaction and work styles from different generations?
What makes age diverse teams effective?
Please contact Alice if you'd like to book her to speak at a similar event you are putting on.
Book tickets now via Eventbrite

Past Events:
Alice has transformed my life! I went to see Alice when I was thinking about returning to work after maternity leave and needed to make some difficult career choices. Her subtle but considered approach enabled me to work out who I needed to speak to, and what questions to ask. She gave me a number of strategies and simply put - within a fortnight I had a new job and a clear idea of where my new career was heading! She made it feel simple but I am certain that without her help, I would still be uncertain about my career and unsure of the steps I would need to take to make assertive, informed and active choices. As a result I am a much happier person. Alice is worth every penny!
Barrister & Mediator