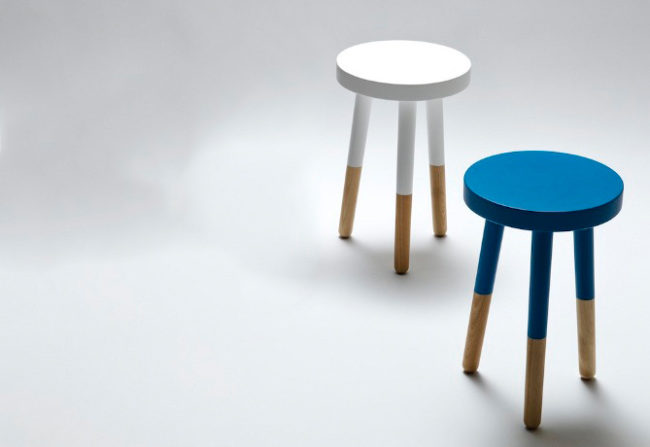 When looking for a potential partner, we go on dates to give us the opportunity to ask them questions and find out what they're really like. We don't just jump in head first, get married, and find out later whether we're suited or not. Why do this with a new career then?

When we're looking to move in to a new career, we often get scared about taking the leap in to the unknown. We're not sure what it will be like. Will I like it? Will I regret the move? One way to ease this anxiety is to 'date your future career' by meeting and talking to people who already do what you want to do. You can ask them: What is it really like? How do I get in to it? Will it suit me? Do you enjoy it? What do you do each day?

However, we rarely seem to know who we need to know. When I was a Probation Officer, I certainly didn't know any coaches to talk to, that's for sure.

As a result, I'm launching this career matchmaking event to offer you the unique opportunity to meet someone doing the job you want to do so you can ask them all the questions you have about their job and industry. No need to feel like a nuisance either because they are coming along to the event knowing you'll have questions for them. Win-win situation!
So, in order to make the right matches, I first need to know who you want to meet. What's the dream career you want to get in to? Who would you love to meet and talk to? And of course, what job do you currently do that someone else might want to get in to? As they say, one man's trash is another man's treasure! Once I know who you'd like to meet, I can then work towards getting those people there for you on the night.

So, for now, I just need you to complete this short survey so I can tailor this event and find the professionals you'd like to meet.

The evening itself will be run in central London on Thursday 12th June.
Once you've filled in the survey, book your ticket here.
Book tickets now via Eventbrite

Past Events:
Alice's methods are a source of inspiration and have been a great tool in helping me to rebuild my quality of life, to move forward and to take control of my life. I am grateful that this opportunity became available and that I decided to grasp it. I learned that I am worthy of true happiness, creating joy and success in all areas of my life. Alice is a great teacher of vital life skills. I am very grateful, thank you Alice.
Entrepreneur