'Managing Generation Y in the Workplace' Workshop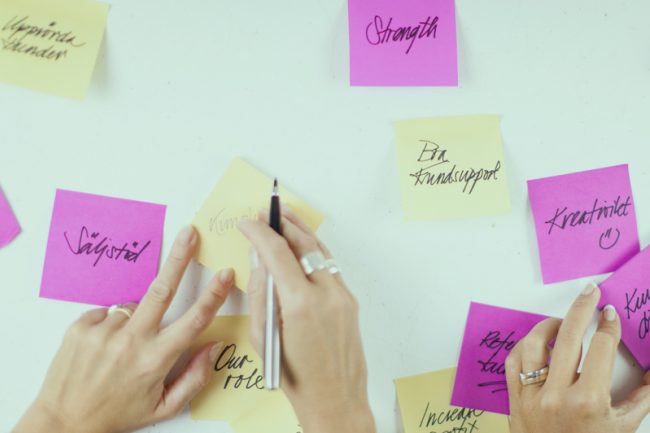 Do you find managing younger team members difficult?
Do you struggle to engage and motivate your younger colleagues?
Are you losing young talent because you can't seem to understand or meet their needs?
Would you like to learn how to manage this generation better?

If the answer is yes to any of the above, this workshop is for you. More and more, the challenges of having four generations working alongside each other are becoming apparent. Employees in their 20s and early 30s appear disengaged and lacking loyalty, whilst their Baby Boomer managers continue to be mystified and frustrated by the needs of this pandering generation. Communication breaks down, talent you've invested in ups and leaves, threatening the productivity and efficiency of the organisation. So, what do you do?

By attending this workshop, you will gain expert knowledge of what employees in their 20s and early 30s (often referred to as Quarter-Lifers or Generation Y) really need from you as their manager or HR/Training Department. Only by understanding these needs can you begin to truly utilise and develop the distinctive talents of your younger colleagues. You will learn new solutions and tools to manage and retain this generation more effectively, and will be given the opportunity to share the specific challenges you are facing with other like-minded professionals. This is a great way to share tips and discuss what solutions have worked for others in the past.

Who should attend? Managers and HR/L&D/Training Departments looking to improve:
Staff Development
Talent Management
Staff Retention
Employee performance and job satisfaction

For more information and to book your place, click here.
Book tickets now via Eventbrite

Past Events:
I approached coaching with a fairly clear objective that I'd been contemplating for years. Thanks to Alice's structured exercises, facilitative discussion and encouragement I've made the first tentative steps towards achieving this goal. However, I didn't expect the bonus extras which I think may be unique to Alice's coaching style, providing insights on what has blocked me in the past, the behaviours and attitudes that may have held me back, plus practical guidance for tackling these unhelpful traits in future, equipping me to be my own mini-life coach! I have already recommended Alice to several friends, and I look forward to working with her again.
Medical Publishing