Fettes College Alumni 'Get Work Ready' Workshop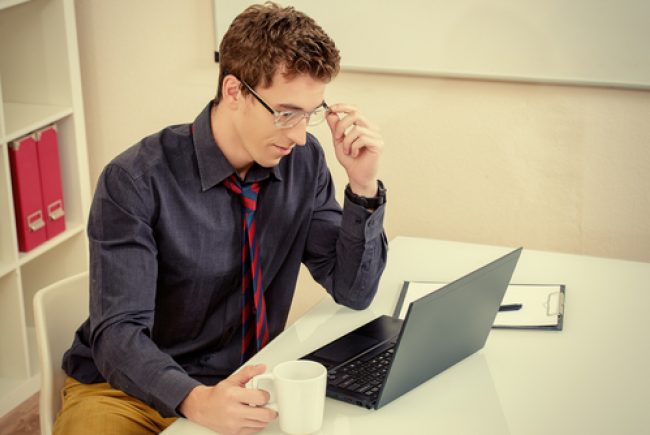 Alice co-facilitated this workshop for recent graduates of the Fettes College Alumni network. The afternoon aimed to introduce these graduates to what they might want from their careers, what to expect from the workplace, and how to 'Get Work Ready.'
Topics included:
The meaning of work and success
Generational differences in the workplace
Personal branding
Tips for entering the workplace
Networking tips
​
Please contact Alice if you would like to discuss putting on a similar event for your workplace or university graduates.
Book tickets now via Eventbrite

Past Events:
I could not recommend Alice highly enough. She strikes a great balance of acting as an independent sounding board and confidant but also playing devil's advocate, which prompts thought-provoking introspection.
Career Changer