Podcast with Anxiety Expert Chloe Brotheridge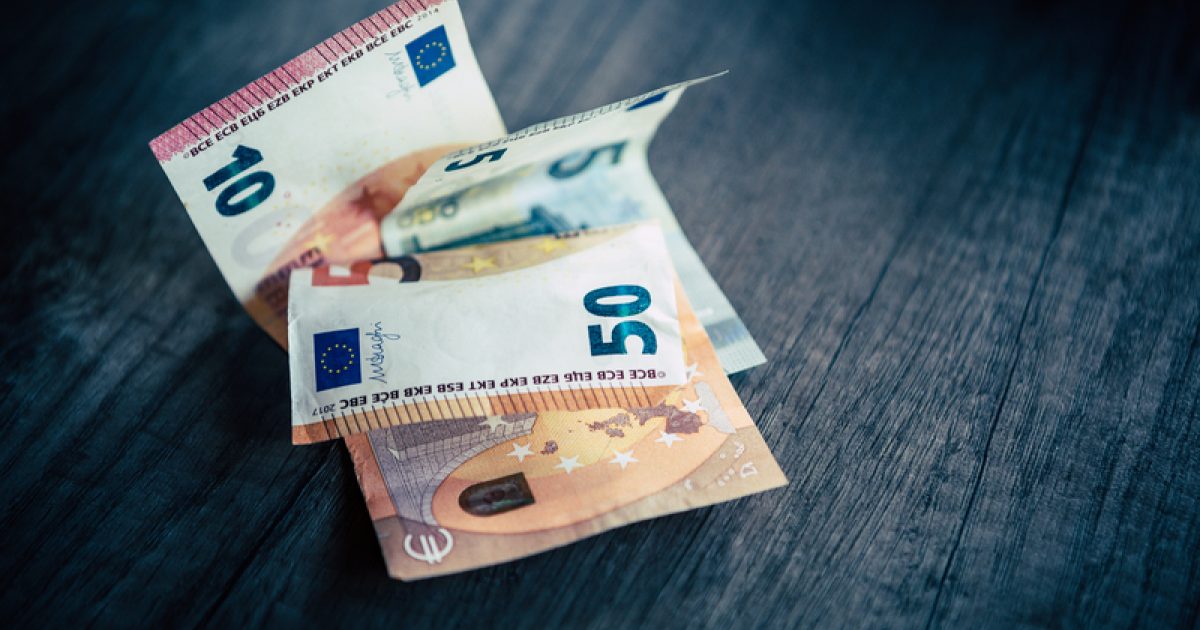 Alice was invited on to Anxiety Expert Chloe Brotheridge's popular podcast to speak about changing careers in our 20s and 30s. Chloe's Calmer You podcast gets 4-5k downloads each episode, and is always in the top 10 for self-help podcasts on iTunes.

They discussed:
-Why we get stuck in jobs we don't enjoy
-How to figure out what's right for you career wise
-Self-employment vs working for someone else
-How to navigate a career change
You can listen to the podcast on Chloe's website here, or download it via the Calmer You podcast on iTunes.
Recent Press:
As seen in:
I found the sessions with Alice very beneficial as they helped me deal with my so-called Quarter Life Crisis. By the end of the sessions, I was generally a more happier and content person.
Operations Manager